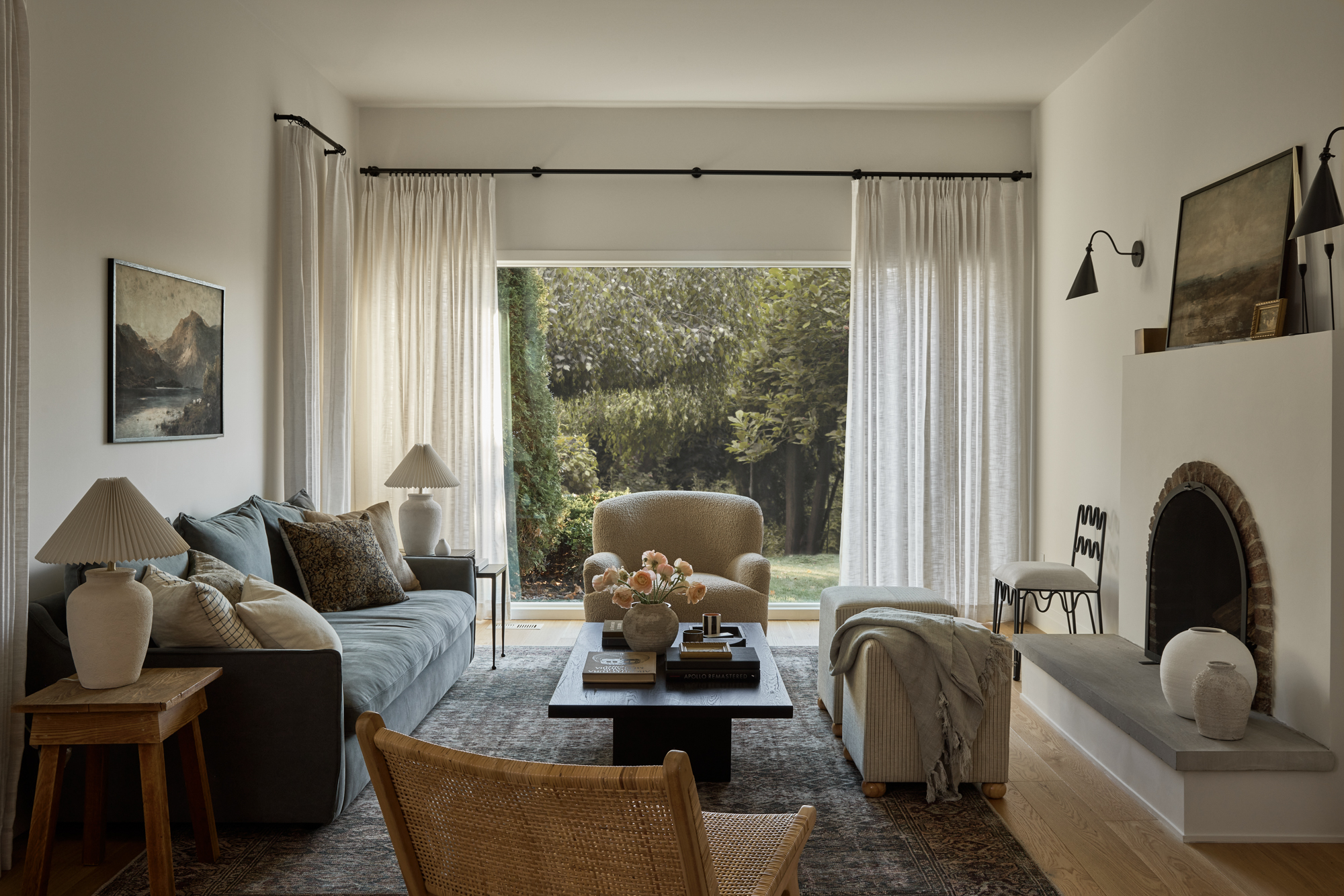 Jess Craven provides elevated interior design and photography to clients in Toronto and beyond. If you have a general inquiry or want to introduce us to your company, feel free to email.
For press/marketing inquiries:
HELLO@JESSCRAVEN.COM
Have a design project you'd like me to work on?
If you'd like to inquire about design services, please fill out the form below and I'll be in touch soon!